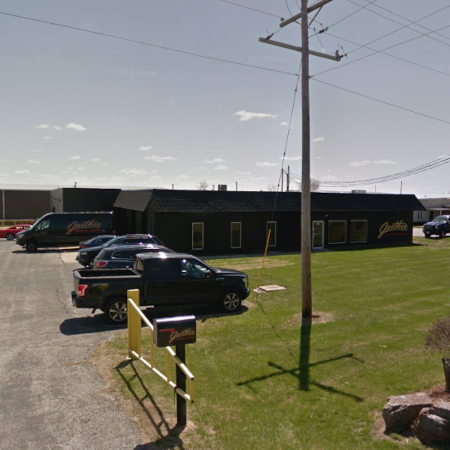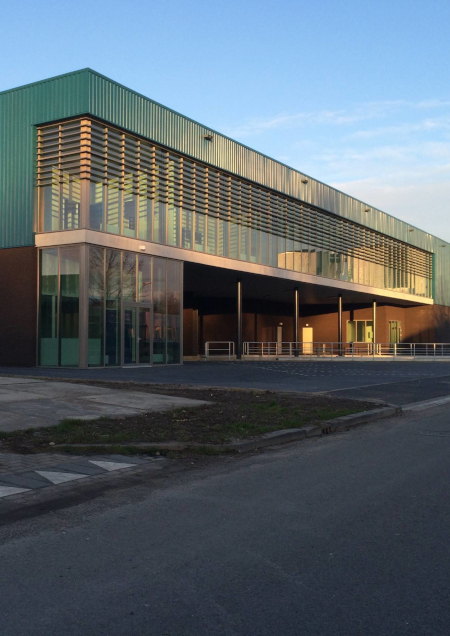 Gaither Tool / GAITHER EUROPE
Committed to serving the tire and trucking industry
Gaither Tool Co., Inc., founded in 1988, is an international organization that invents and manufactures convenient tools and systems for servicing and maintaining tires and wheel assemblies. 
Gaither continually invests in R&D to bring to its customers the most effective tools. They strive to improve efficiency and reduce costs for customers in truck maintenance shops and mobile tire service providers.
In 1997 Gaither opened a branch office located in Roosendaal, The Netherlands to better serve the European market. In 1999 that office was incorporated there and Gaither Europe BV was started.
GAITHER'S NEXT GENERATION BEAD BAZOOKA
Half the size, twice the power
The Bead Bazooka® GEN² utilizes an upgraded version of the rapid air release (RAR) valve technology found in the original Bead Bazooka. Allowing all of the new models to be smaller, lighter, and deliver more power with the same ultra-convenient trigger release.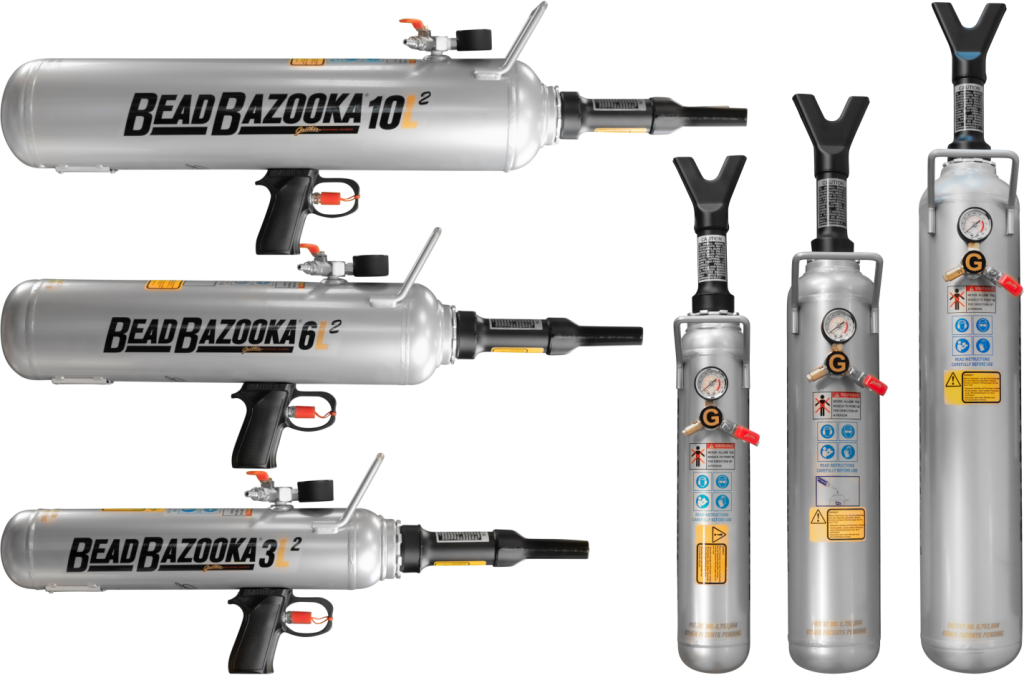 BB03L²
BB06L²
BB10L²
GB-5MA
GB-38L
BB03L²
For ATV, motorcycle, car, and light commercial vehicles
Box Size
58 x 15 x 30 cm / 23 x 6 x 12 inches
BB06L²
BB10L²
GB-5MA
GB-38L
Gaither's HEAVY DUTY AIR SERVICE JACKS
GT SERIES
HEAVY DUTY AIR SERVICE JACKS
Gaither's GT Series
No matter what you are working on, every shop needs a jack. Gaither carries a wide variety of jacks and jack stands so that you can find the model that fits your needs. They are ideal for mobile service and workshop duty and include extensions to reach ideal hights.
All our jacks include multiple extensions to reach the ideal height. Experience the difference today!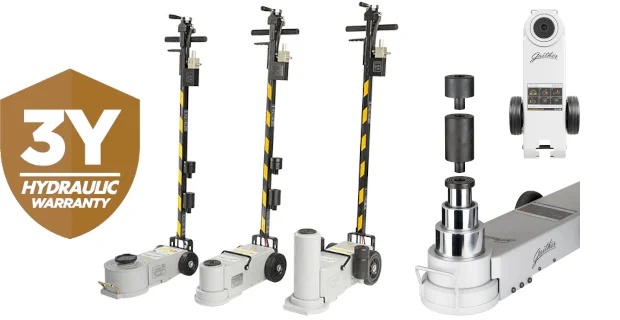 GT6 Series
GT4 Series
GT3 Series
GT6 Series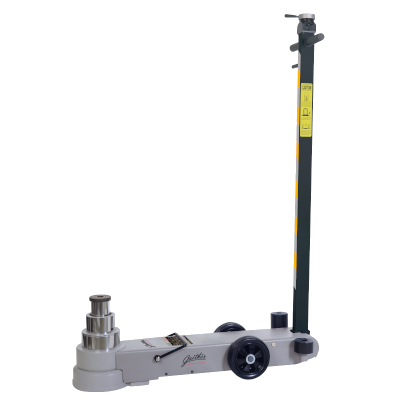 High capacity 3-stage jack with hard chrome-plated internal and external cylinders, controlled descent, XTP seals, safety valve, and self-return switch for maximum safety
Capacity
3 stage • 60/40/20 T
L x W x H
875 x 295 x 1380 mm
GT4 Series
GT3 Series
TYRE CHANGING TOOLS
We have some of the most unique and innovative tools and equipment available.
Gaither constantly strives to introduce new and specialized tools into the tire, trucking, and automotive industries that assist with all of the tough jobs found in shops all over the world.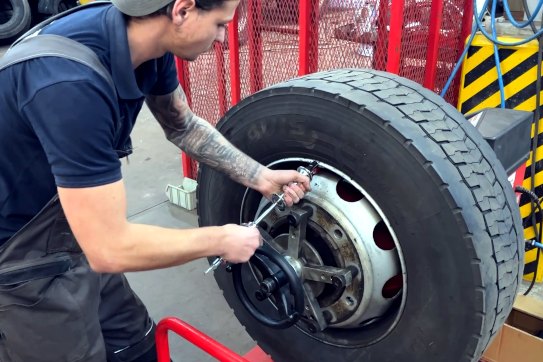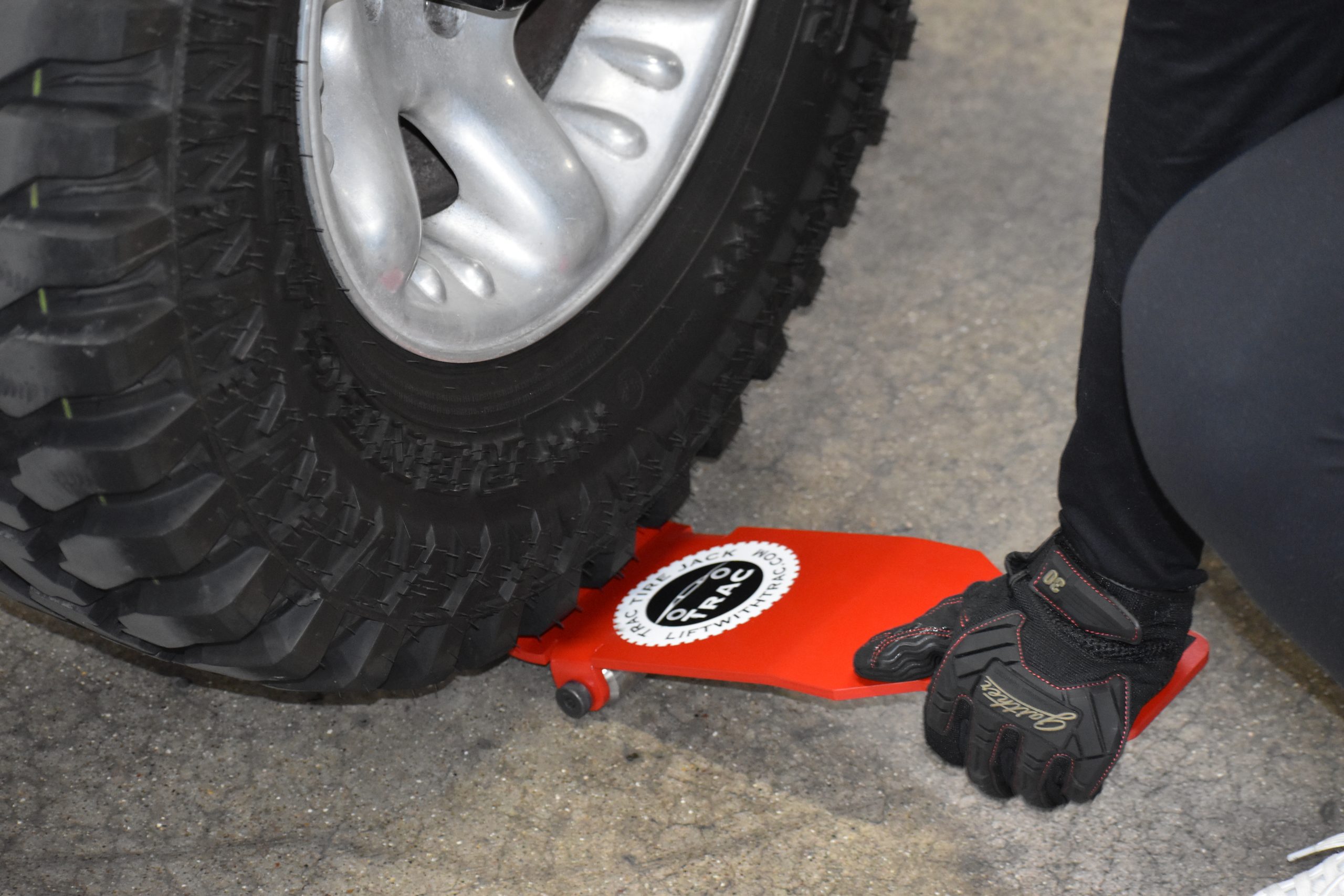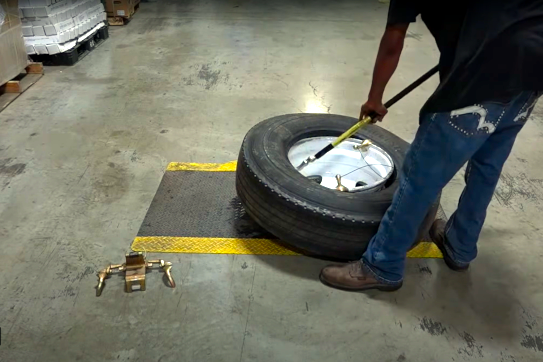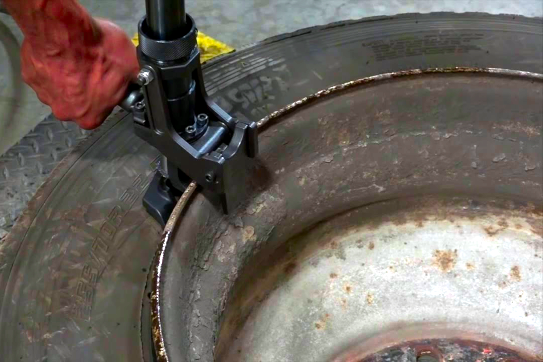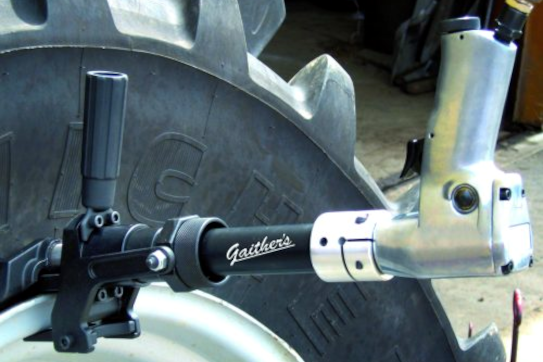 IMPROVE EFFICIENCY & REDUCE COSTS
Research & Development
Gaither continually invests in R&D to bring to its customers the most effective tools, while striving to improve efficiency and reduce costs for customers all over the world working in truck maintenance shops and on-the-road tire service providers, including: